by Aequitas
Dec. 4, 2011
The second day of EMLC's 5th annual Turning the Tide festival began with a variety of workshops in the morning and early afternoon, and included a homemade mead brewing class, rocket stove making and demonstrations, Pagan ministries for the dying and deceased, prosperity money magic, and Faery Seership and breath work among other offerings. 
The final workshop was an Elders panel discussion on Wiccan ethics, tackling the ins and outs of boundary lines in relationships between teachers and students in coven, the morality of the use of "curses" in the Craft, and debates about political magic and influencing weather conditions.
The afternoon and evening hours were filled with a continuous tour-de-force of music and song. Kicking off the audio waves was South Florida's top local Pagan rock band, Witch's Mark, preceded by guitar and vocals from Armando of Witch's Garden. Check out the video montage of songs they performed from both their first and second albums: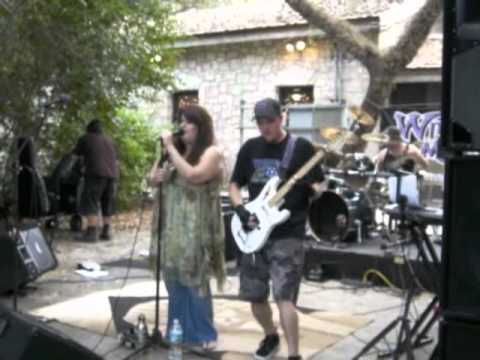 Festivities continued with a ritual potluck feast including sumptuous dishes and all the fixins', while holiday songs were caroled in the Great Hall.
The main ritual was sung in its entirety. Priestesses and Priests rekindled the Yule log fire for another turn of the year, while each alighted their own tapered candles, renewing their own inner light. Beautiful melodies like "Evo Kore," "Round and Round" and "We are a Circle" were performed. Listen to the audio sample of ritual chanting: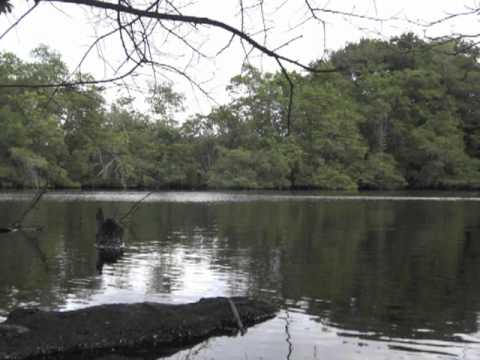 The drummers of Wuzungu tribe (also known as Roots of Magic) capped off the evening around the hearth fire circle, chanting traditional African chants such as Funga Alafia. Light from the sparks and flames lapped revelers faces and bodies upon the darkest of nights. Listen to the audio sample for drumming and chanting: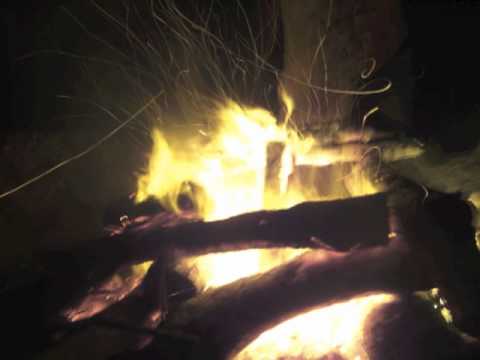 The final day of the festival began with the much loved "Iron Witch" contest, where magicians compete at crafting spells and enchantments working with a surprise "secret ingredient", while having to impress and defend their handiwork in front of a panel of hard-to-impress judges. Prizes including besoms, herbs, staffs, stained glass work, and homemade clothing and ritual craft items were raffled off, and a wreath judging contest took place and were also raffled away to winners. A closing ritual officially concluded this year's celebrations.